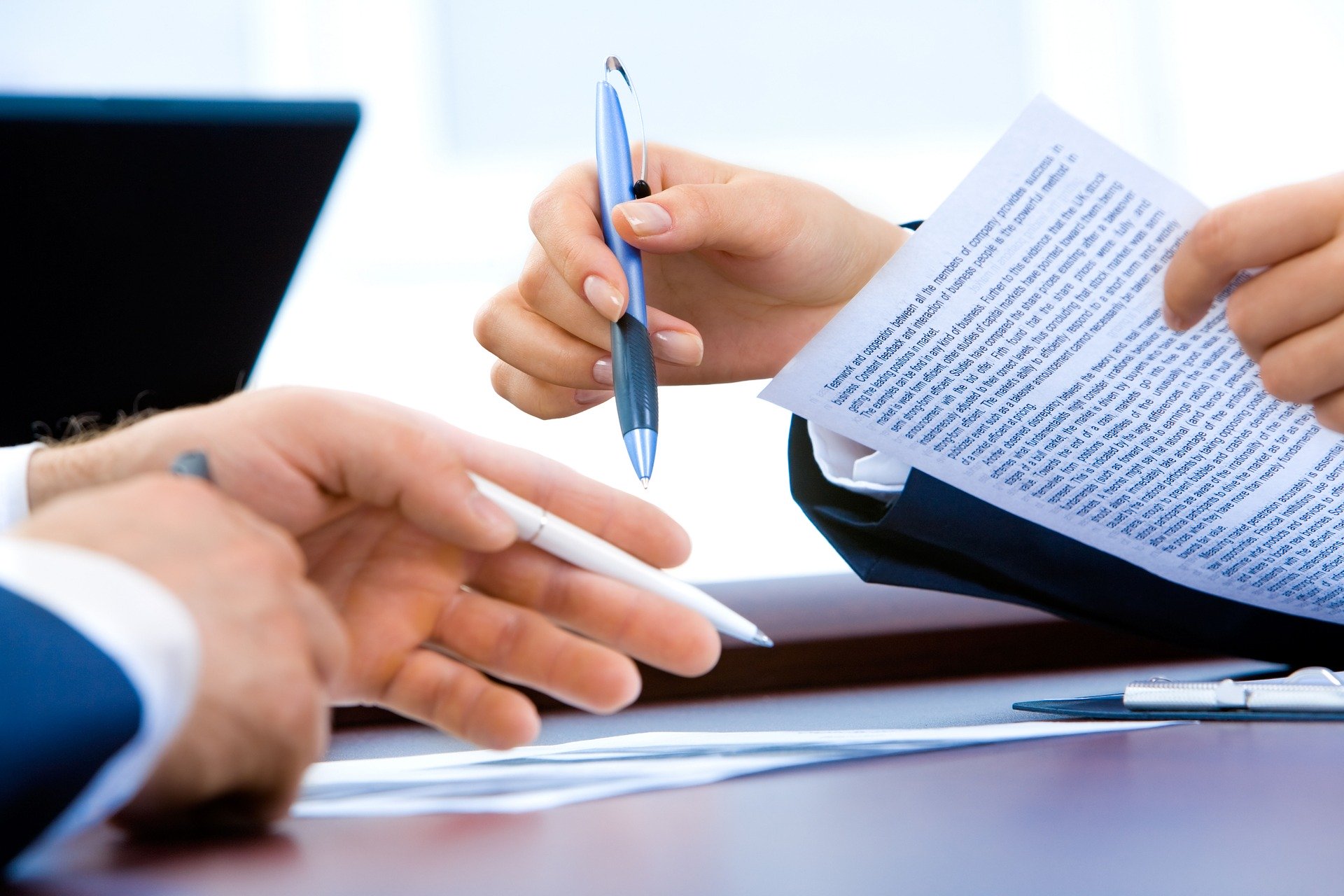 GDPR
LASER CENTRUM CZ, s.r.o. Privacy Policy
Full confidentiality and privacy are important factors our company takes into consideration while processing our products and services. We are committed to maintain transparent and open. This Privacy Policy explains in general how we collect information about you and how it is used.
Personal data
For us "personal information" such as your name or e-mail address means information that identifies you.
If we save your personal data together with non-personal data, we consider such a combination to be personal data. If we remove all your personal information from the file, the rest is considered to be non-personal information. All the data collected is used for the sole purpose to ensure your orders in the best way.
Data collection
We collect information about you:
if you provide it directly (business card, telephone and e-mail address, correspondence, personal meeting)
automatically by the means of our products and services in the framework of business activities.
When you provide us with your personal information, we use it in the way it was permitted. Generally, we use your data in order to improve our services and products.
Storage and personal data protection
We are committed to protect your personal information after it has been obtained. There have been put in place physical, commercial and technical security measures. In case and despite our efforts we become aware of a security breach, we will inform you in order to take appropriate corrective actions.
We do not intend to keep your personal data longer than it is necessary. We will keep it long enough to fulfil the purposes for which it was obtained. Personal data will be disposed if not no longer required unless it is legally set to keep it longer.
It may happen that we will require to change the policy and our announcements. Updates will be published online. By continuing to use the products or services after the effective date of such changes, you give your consent to such changes. The effective date of changes is indicated at the top of the page.
Contact
You are welcome to contact us to suggest some modifications or to put questions concerning the privacy policy.